Personal Training In Pewaukee Is The Perfect Way To Meet Any Fitness Goal! Join Me Today!
Personal Training is for anyone who needs a little more help in the gym and wants one-on-one attention from a trained professional. At Wisconsin Personal Fitness, that's exactly what you get. I offer my clients with a customized fitness and nutrition plan completely tailored to your preferences, needs, and goals. Wisconsin Personal Fitness has the best rates and client success stories in the area! I am so confident that you will look and feel better that I will refund your entire program package in the event you are not satisfied.
I understand that jumping into the fitness world can seem intimidating, and at times seem impossible. Personal Training in Pewaukee, Waukesha, and Brookfield provides each client with a non-intimidating, friendly, and clean environment. I want to see you succeed just as much as you do! Your goals are my goals, and our trainers will do anything to make sure you meet them. Just check out our reviews!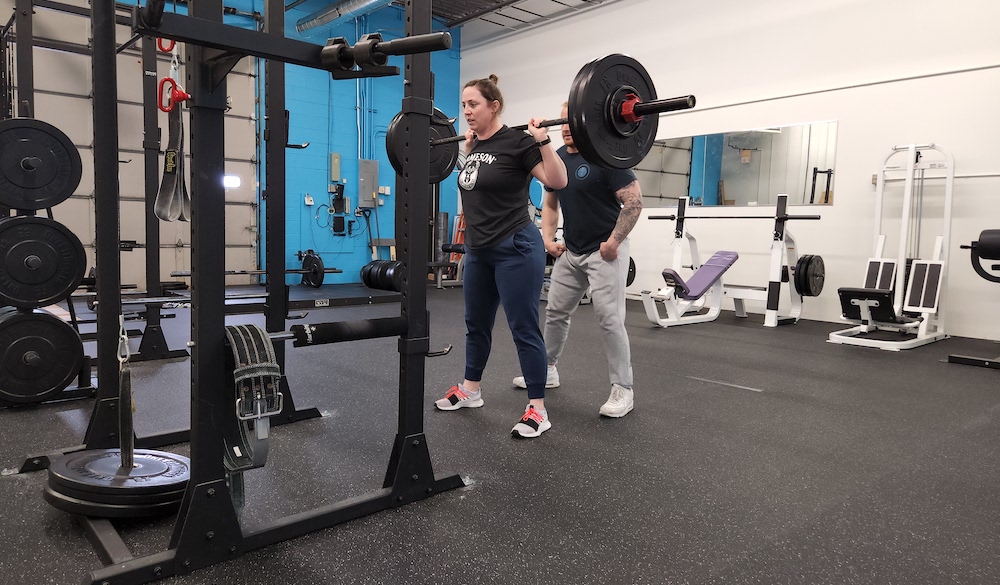 Personal Training Will Give You Quick and Lasting Results
You will not only see a huge difference in your overall health and physical appearance, but you will also gain the knowledge to maintain your new lifestyle. The benefits of Personal Training are endless and will last you a lifetime. Just see for yourself:
Sustainable Weight loss
Pain-free movements
Improved mobility
Increased energy, productivity, and attention span
Better sleep habits
Decreased risk of obesity, diabetes and heart disease
Request More Information Now! Proudly Serving The Pewaukee, Waukesha, and Brookfield Areas!
If you would like to learn more about Personal Training, please fill out the short form on the side of this page. I look forward to hearing from you soon, and can't wait to see you in the gym!