Make The Most Of Your Training With Our Individualized Nutrition Coaching
Maintaining healthy eating habits is one of the hardest parts of a healthy lifestyle. We are constantly surrounded by convenient food options that are unhealthy in every way.
But at Wisconsin Personal Training, we're here to help. When you join one of our Fitness programs in Pewaukee, Waukesha, and Brookfield, you'll have access to cutting-edge nutrition advice and tactics that will guide you through grocery shopping, eating out, and cooking.
Before you know it, good nutrition will be a lifestyle and not a chore.
We're here to guide and support you to meet your maximum potential. We believe that everyone can be successful with just a little guidance and support. Whether you are wanting to learn more about nutrition or wanting to lose weight, we guarantee you will not be disappointed. Need confirmation? Just check out our reviews!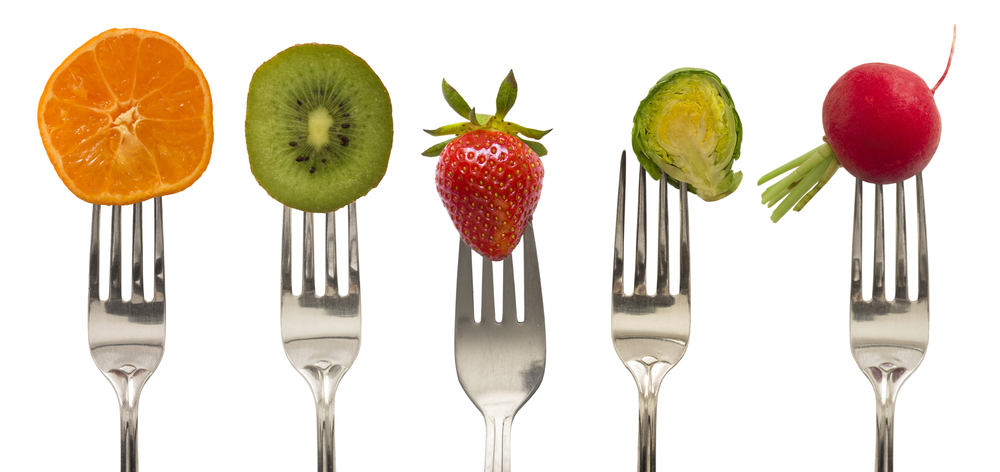 Nutrition Coaching Offers Great Results for Everyone In Pewaukee, Waukesha, and Brookfield
The benefits of good nutrition will last you a lifetime. Don't let your hard work in the gym go to waste. Improve your diet with just a few small changes and enjoy the FULL benefits of your training program.
With our Nutrition Coaching in Pewaukee, Waukesha, and Brookfield, you can look and feel amazing after just a few short weeks. This isn't a yo-yo diet, this is a lifestyle. Changing your lifestyle may be difficult in the beginning, but will be worth the challenge in the end. Below is what you can expect:
Weight loss
Improved digestive health
Lowered risk of heart disease, obesity, and diabetes
Improved energy and focus
And so much more!
Sign Up Today! Proudly Serving The Pewaukee, Waukesha, and Brookfield Areas!
If you're ready to start seeing results, join us at Wisconsin Personal Fitness today. Our programs offer you all the tools for success. Find the fitness program that works best for you and take advantage of our incredible Nutrition Coaching right away.
Just fill out the short form on the side of this page to get started! We look forward to hearing from you, and can't wait to start this new journey with you.